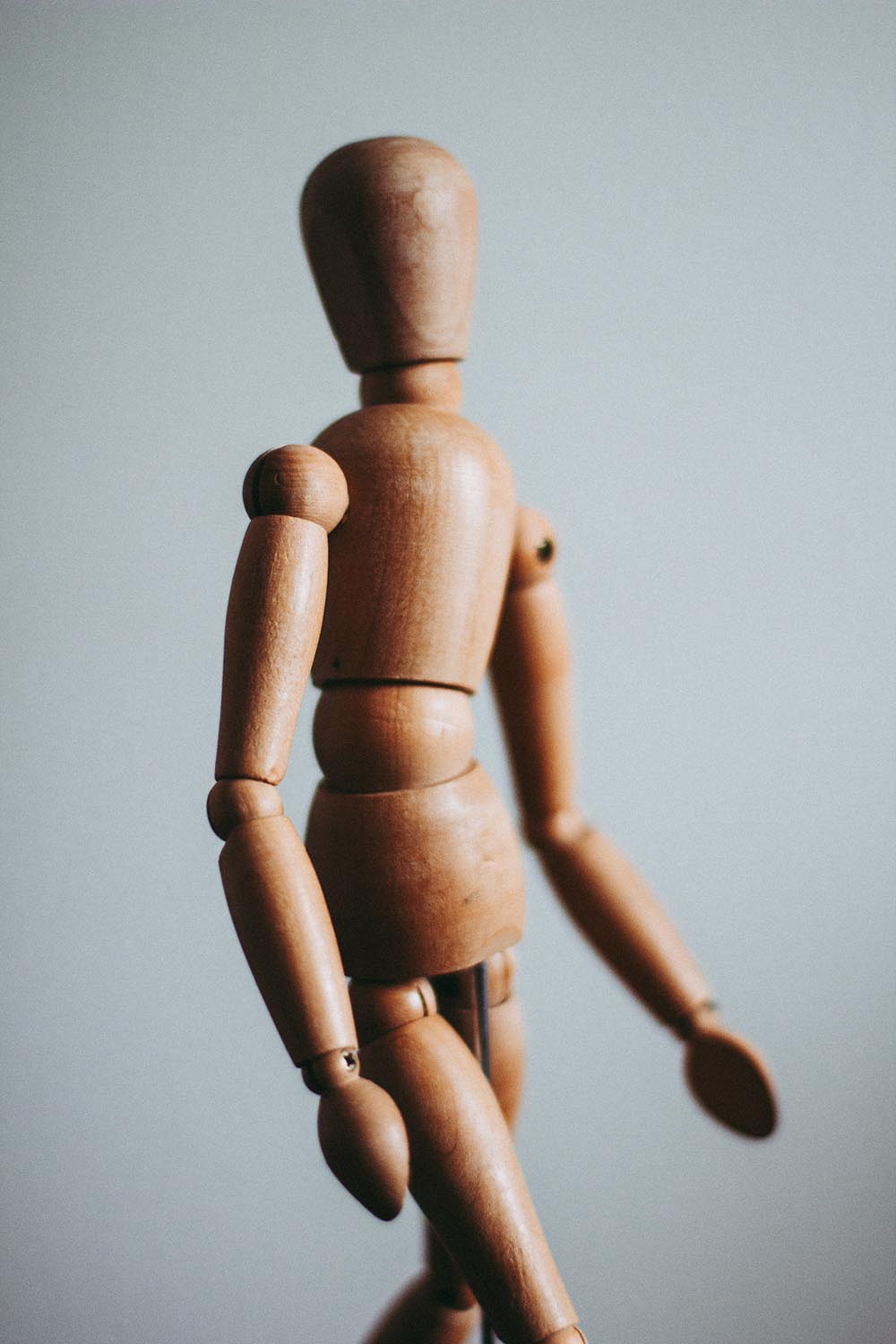 Chiropractic takes into account the whole body, from head to toe. It can aid in the treatment of all kinds of spinal issues like neck and back aches. Treating the root cause of the pain, not just the symptoms.
What does a Chiropractor do ?
Chiropractors are primary health care specialists that require 5 years of university study. The chiropractic approach uses an holistic approach. It tries to identify the root cause of different pathologies. The skeletal function and how it relates to the nervous system is of primary concern but all aspects of the musculoskeletal system are considered. This is things such as muscle control, movement patterns, diet, etc.
Chiropractors use various techniques to restore proper movement. Not just to spinal joints but also to all joints throughout the body. These techniques include manual manipulation but other techniques can also be used when a more gentle approach is desired. Restoring spinal joint function, in particular, often reduces nerve irritation that can result in decreased pain and better muscle activation.
Chiropractors will also often use other therapies common to other types of therapists such as soft tissue techniques, dry needling, taping, rehab advice, etc.
When do I need a chiropractor?
It is a good time to see a chiropractor if you are experiencing any discomfort or pain. Or if you are having mobility issues or even if you simply feel like you body is not moving as effectively as you would like (for this reason chiropractic is very popular amongst professional athletes).
You can see a chiropractor to get a professional assessment and have your complaint/s addressed. Some patients like to continue having a scheduled check-up (such as a monthly or two-monthly appointment) to keep feeling on top of their game and keep problems at bay.
Ultimately, it is totally up to the patient.